When my brother told me that his organic Somerset apples were ready to pick, I knew instantly what I was going to cook with them!! I love working with seasonal produce, and look forward to each season as it arrives, from asparagus in the Spring, sweetcorn in late summer, and everything in between! This dish makes the most of apple season, but is not your pedestrian pork and apples. It has more complex flavors, with Chinese 5 spice and red currant jelly. Cooked slowly, it makes an elegant dish to entertain with, served with mashed celeriac and broccoli – https://atomic-temporary-119587729.wpcomstaging.com/2019/12/18/broccoli/ – or a comfort food to arrive home to on a beautiful fall day, when the temperatures drop in the evening! (For more slow-cooker recipes visit; https://atomic-temporary-119587729.wpcomstaging.com/slow-cooker-crockpot/ )
WINE NOTE: I paired Chenin Blanc with this, as it always is a classic to pair with pork and also has just a touch of fruit to gently caress the delicate spice.
1 – 1 1/2 kg Pork shoulder
2 tsp Chinese five-spice powder
Sunflower oil spray
2 red onions , cut into thin wedges through the root
8 red apples cored and cut into eighths
4 tbsp redcurrant jelly
2 tbsp red wine vinegar or cider vinegar
2 cups / 500ml chicken stock
Place the apple pieces in the crockpot.
Heat a non-stick skillet and spray with the sunflower oil. Place the pork in and brown about 2 mins on each side until browned and place in the crockpot. Sprinkle the Chinese 5 spice over.
Reduce the heat slightly under the skillet and cook the onion wedges for 2 mins. Add the redcurrant jelly to the pan, followed by the vinegar and then the stock. Bring to the boil and simmer rapidly, uncovered, for 8-10 mins until the sauce has reduced by a third.
Pour the sauce over the pork and cook on low for 6-8 hours.
CHEERS! ENJOY!!!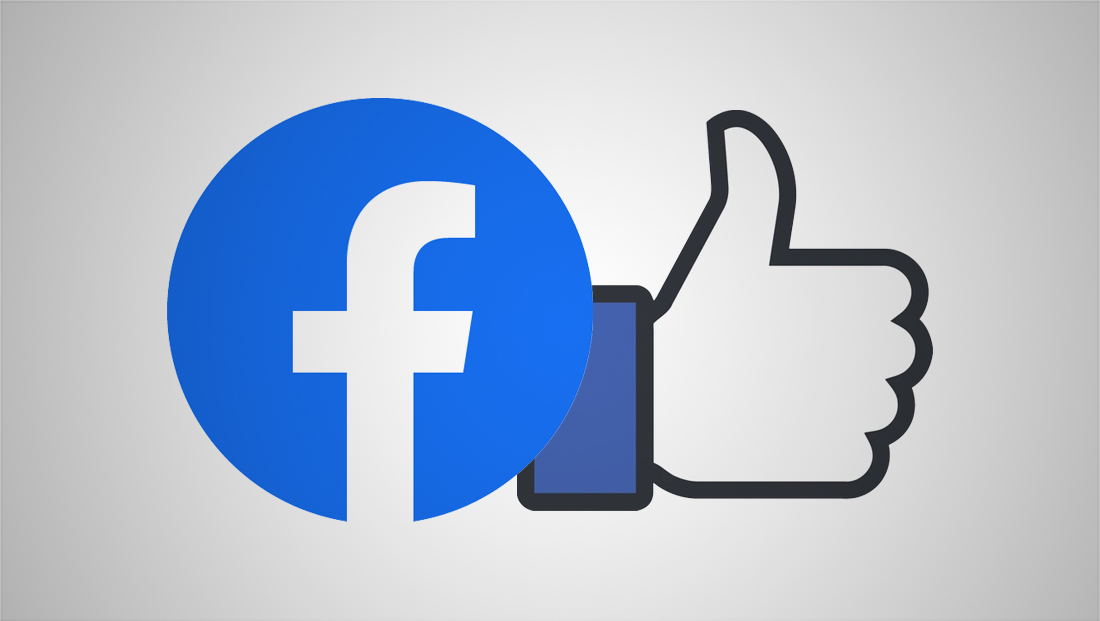 Like my Facebook page to see regular posts! https://www.facebook.com/Wine-With-Food-109532427455692
UK;
USA;
As an Amazon affiliate, I earn from qualifying purchases.